November 18, 2021 • Real People Casting
Casting Women Pilots for a TV Commercial. (Seaplane pilots are a plus!)
Vitamin Enriched, a real people casting company, is searching for women pilots for a commercial for a wealth management brand which will feature a female seaplane pilot. Whatever type of pilot you are, we would love to hear from you!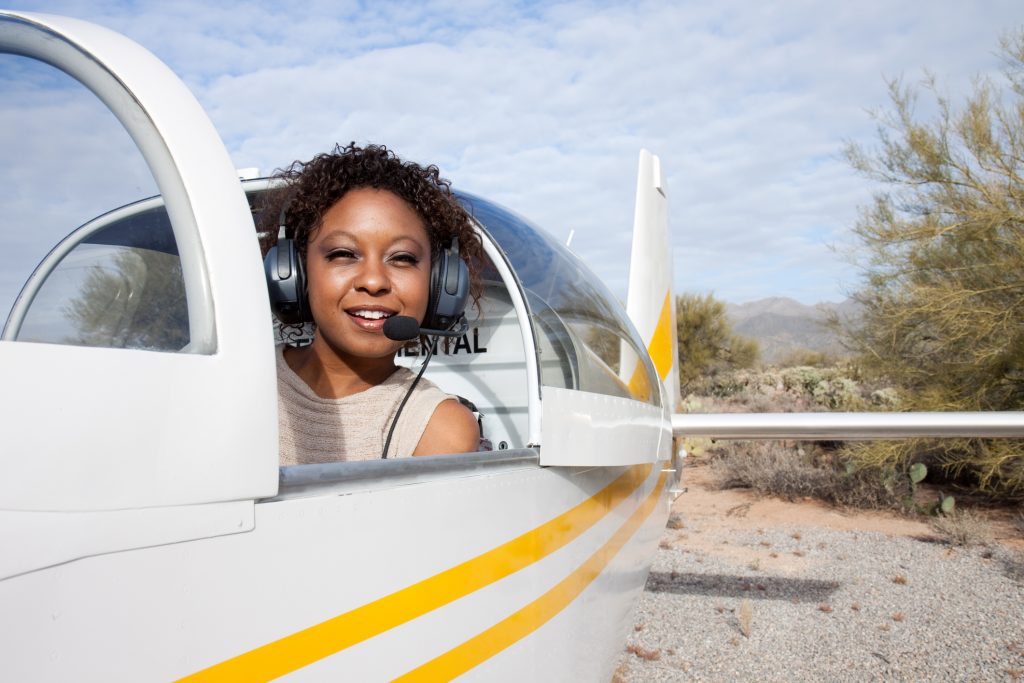 Shoot Details/Dates for the commercial: 
Audition dates: We will be interviewing women via remote video chat (Zoom) ASAP in November
Callback date: Possibly Dec. 1st or Dec. 2nd via remote video chat (Zoom).
Shoot: This shoots in Miami on December 16 (with travel likely being 12/14 and return travel being 12/17 for non-locals)
Shoot location: Miami, FL (Travel will be arranged and covered)
Those who are selected are paid through SAG the screen actors guild. They pay about $712 per shoot day. Shoot days are about 12 hours. 
Covid testing date: A Covid test will be required a few days before the shoot.
There may be a rehearsal and fitting day as well. 
INTENDED USE: Broadcast Television (National Network, Cable, Diginet, Unwired Network), Internet, New Media, Industrial and Public Relations. And, if shooting stills, talent agrees to accept payment of $500 (plus agent fee, if applicable), for sessions and $1000 per image used. Usage includes all media and industrial use, and public relations. Term of use defined as 1 year from date of 1st use with option to renew.Territory: global. Exclusivity: Wealth Management
If you are interested in being considered, Please email all of the following information ASAP to info@vitaminenrichedfilms.com:
Name:
Phone number:
Email:
City & State:
Age:
Send us two to four recent photographs of yourself (include a couple of piloting-related photos, if possible).
Please tell us a little about yourself.
Tell us about being a pilot. How long have you been a pilot? What made you decide to become a pilot? What do you love about it?
What types of aircraft do you fly?
What piloting licenses do you hold?
Are you an actor, actress or model? Have you ever appeared in any film, Tv or advertising? If so, please tell us about it.
Looking forward to hearing from you!
-Kathy, Joe, Mary Anne, Evadne & Team VE
Vitamin Enriched
347 454 9597