April 13, 2022 • Real People Casting
Casting for a Deaf or Hard of Hearing Adult Who Uses a Hearing Aid (in the Seattle, WA area)
Vitamin Enriched, a real people casting company, is searching in the Seattle, WA area for people who are deaf or heard of hearing and use hearing aids. We are looking for a woman or man, 20-60 years old for a photoshoot.  If this sounds like you, please let us know!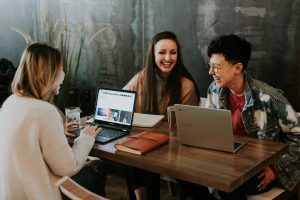 Project details and dates
If you are interested in being considered, please email all of the following information and photos ASAP to info@vitaminenrichedfilms.com :
Name:
Phone number:
Email:
City & State:
Age:
Social handles (if you have the   – IG, Facebook, etc.)
Are you Deaf or Hard of Hearing? Can you tell us a little about that?
Do you use a hearing aid? Which one(s)?
Send us the following recent photos of yourself:
Close up/medium shot where we can clearly see your face,
A shot that show us your face / hearing aid (if possible),
Full body shot
Close up shots of your hands, front and back. Please send the photos as jpegs. Please do not have glasses or  a hat on in the photos.
We look forward to hearing from you!
-Team VE – Kathy, Joe, Mary Anne, and Evadne