August 18, 2020 • Real People Casting
Casting Hair Club Members for a New Campaign – Members only casting
Vitamin Enriched is  casting men and women (35 – 60 yrs old) in the New York City area for a new Hair Club campaign. We're looking for people with all types and styles. Check out the details below, and get your submissions in!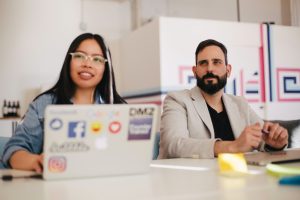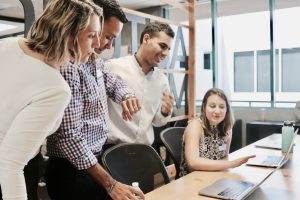 This is an in-person shoot following Covid19 safety protocols. 
Must be local to the NYC area.
Must not have traveled out of NYC (NY tri-state/other Covid controlled areas) within the last 2 weeks, and can't plan to travel before Sept. 10/11th
Auditions – via zoom 8/20 and 8/25
Callback – w/o Aug 31st (remote)
Shoot date : in person Sept 1oth (10 hour day) / Fitting: Sept 9th
Payment: If selected, $2,000 for the print and BTS session day. Buyout: $3,500
Usage: Global/All (excluding TV) media for 4 years (digital media, including social posts and ads, potentially the BTS video and stills, print media, PR and OOH 
Please email maryanne@vitaminenrichedfilms.com with the following: 
Name, phone and email address
Age and location (City/State)
Tell us what type of hair you have
2 photos of your face and hair (important that the photos give us a good idea of what your hair looks like)
Would you be interested in having a free Xstrands plus or Xstrands procedure on-camera? 
Are you a Hair Club member? 
Confirm if you would be available for all dates. 
Any questions, give us a ring at 347 454 9597
Thanks, Kathy, Joe, Mary Anne and Evadne
*Photography provided by Unspalsh