March 28, 2022 • Real People Casting
Casting Nationwide for a Women of Mexican Decent for an Online Video
Vitamin Enriched, a real people casting company, is searching nationwide for a women in her 60's-70's of Mexican decent, to play an Abuela in an online video. The video is for a well-known Mexican restaurant chain. We are looking for a woman who is preferably in her sixties or seventies and mostly bilingual in both English and Spanish. We need someone who has good energy, is expressive, and has a great sense of humor.  Bonus if she has a teenage grandchild who would like to possibly be a part of this project. If this sounds like you we'd love to hear from you!
This video will shoot in Los Angeles, CA. If you are not local, travel and accommodations will be provided. The client will also pay for travel and accommodations for your teenage grandchild or a travel companion.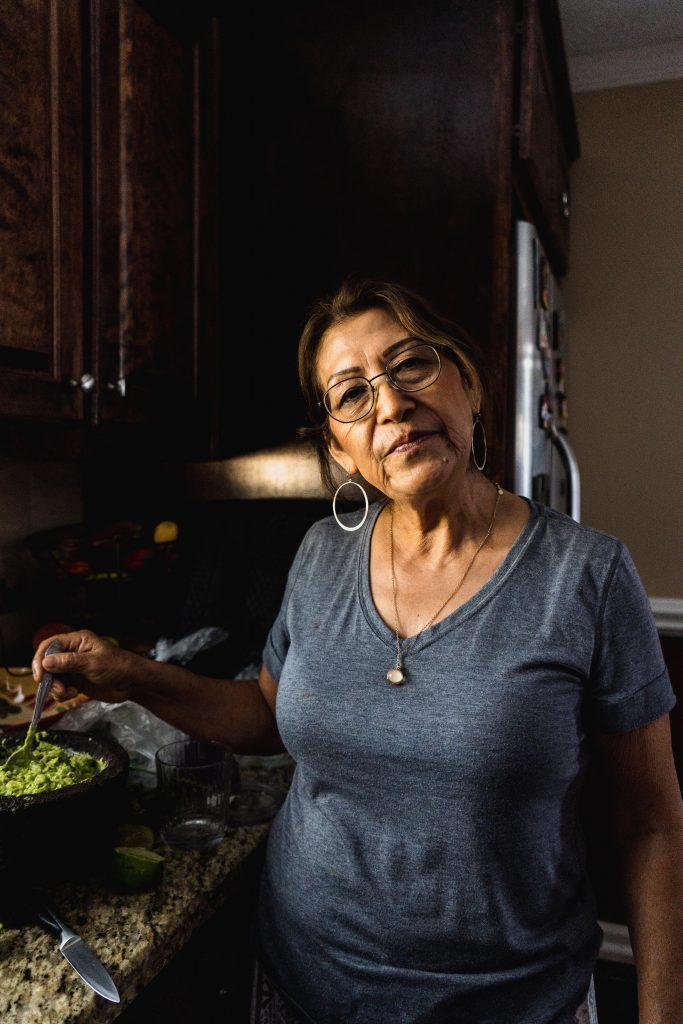 Details about the video:
This is a non-union video.
Usage is for one year for online and social media.
If selected, payment: 
Abuela role would be paid $2,500 per shoot date (2 days) +20% agent's fee, if applicable.
If you are cut into the final video, there would be an additional $4,000 buyout payment, +20% agent's fee, if applicable.
You will  paid $500 per travel day (2 days) +20% agent's fee, if applicable.
Grandchild  or travel companion payments if selected: $750 per shoot date (2 days, no buyout), $300 per travel day (2 days) +20% agent's fee, if applicable.
Dates to keep in mind: 
If you are interested in being considered, please email all of the following information ASAP to info@vitaminenrichedfilms.com:
Name:
Phone number:
Email:
City & State:
Age:
Social handles (if you have the   – IG, Facebook, etc.)
Send us two to four recent photographs of yourself
Please tell us a little about yourself and your family/grandkids.
Where are you originally from, or where is your family from, and what do you love about it?
Tell us about the role you play in the family? What do you enjoy doing together? How do you have fun?
Do you have a grandchild who is a teenager and wants to potentially be a part of this? Or do you have a companion who wants to accompany you if travel is involved?
If you are selected, are you available and able to travel via plane?
Are you an actor, actress or model? Have you ever appeared in any film, Tv or advertising? If so, please tell us about it.
We look forward to hearing from you!
-Team VE – Kathy, Joe, Mary Anne, and Evadne