August 18, 2020 • Real People Casting
Casting People for Two Hair Care Campaigns.
Vitamin Enriched is  casting men and women in the New York City area for two hair care campaigns. We're looking for people with all types and styles. Check out the details below, and get your submissions in!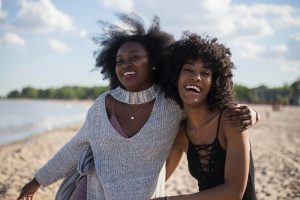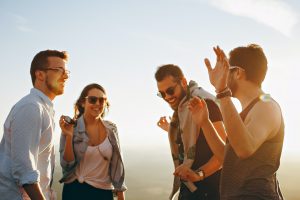 Hair model A – Casting men and women 20 – 35 yrs old – all hair types styles (including thinning hair and starting to bald). 
Hair model B – Casting men and women 35 – 60 yr old – all hair types and styles. 
This is an in-person shoot following Covid19 safety protocols. 
Must be local to the NYC area.
Must not have traveled out of NYC (NY tri-state/other Covid controlled areas) within the last 2 weeks, and can't plan to travel before Sept. 10/11th
Auditions – self submit video due 8/20 by 3:00 PM EST
Callback – w/o Aug 31st (remote)
Shoot date (Hair model A) : in-person  Sept 11th  (10 hour day) / Fitting Sept 9th or 10th
Shoot date (Hair model B): in person Sept 1oth (10 hour day) / Fitting: Sept 9th
Payment: If selected, $2,000 for the print and BTS session day. Buyout: $3,500
Usage: Global/All (excluding TV) media for 4 years (digital media, including social posts and ads, potentially the BTS video and stills, print media, PR and OOH 
Please email info@vitaminenrichedfilms.com with the following: 
Name, phone and email address
Age and location (City/State)
Tell us what type of hair you have
2 photos of your face and hair (important that the photos give us a good idea of what your hair looks like)
How did you hear about this casting? 
Confirm if you would be available for all dates. 
*Photography provided by Unspalsh