August 5, 2021 • Real People Casting
Looking for Advertising Students and Professionals for a Marketing Exercise
Vitamin Enriched, a real people casting company, is looking for advertising students and a variety of professionals for a marketing exercise.
\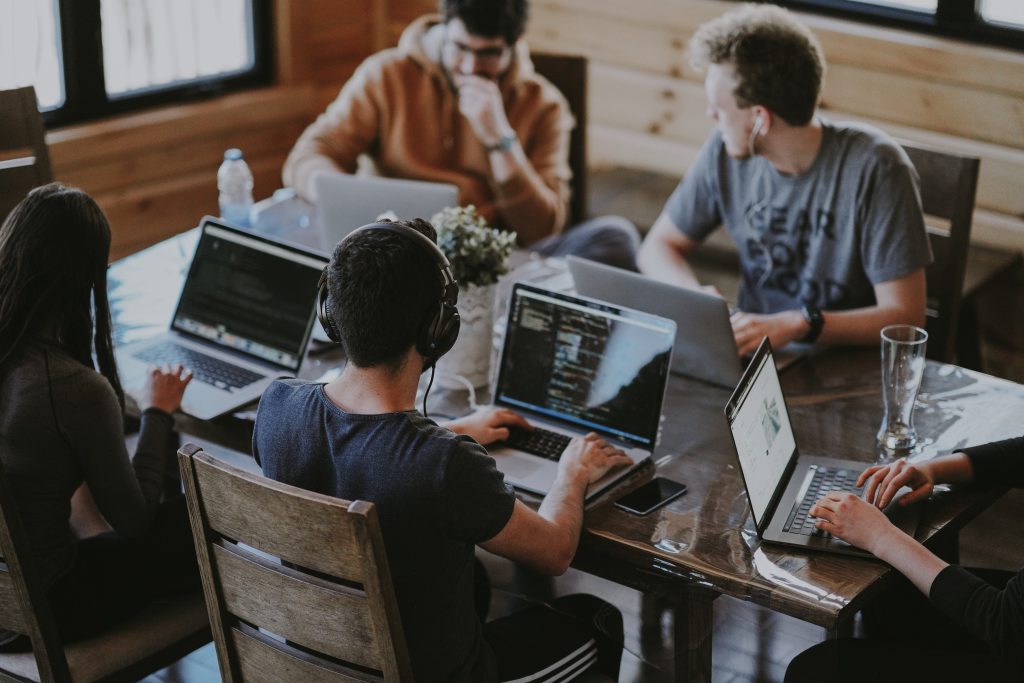 Please email us the following details to info@vitaminenrichedfilms.com. 
Name
Your email address and phone number
Confirm that you are in the NY tri state area
Recent photos of yourself
Your availability for the potential shoot date of Aug. 11th, please include a couple of timeframes that work for you on this day.
If a professional – Please confirm what you do for a living and a little about your experience 
If a student – Please confirm what school you go to and what you're studying.
If selected:
SHOOT DATE: August 11th, if selected you may be asked to get a COVID test.
LOCATION: NYC
TERM: 2 year from initial use date
MEDIA: All Media (Including but not limited to National Cable, TV, Radio, Internet,
Industrial, Mobile, Interactive and or/ New Media). Spots may be used on client owned and operated social channels and other new media, digital, industrial, editorial, PR, website in-perpetuity. To cover usage in all executions, lifts, edits, and versions per the Term, Media, and Territory outlined above.
TERRITORY: North America for Broadcast. Worldwide for Internet, Industrial, Digital, New Media.
Photo by Annie Spratt on Unsplash