March 21, 2020 • Blog Post • News
Casting remotely is absolutely possible. We at Vitamin Enriched have been doing it for years.
It's a scary time right now for all of us. We want to help by sharing some details about the knowledge we have, and how we may be of service.
We've had many regular clients, and some new ones, reach out to discuss casting projects remotely. Our regulars know that many of our real people projects are done via video chat, with excellent results. We are well set up to continue to work this way. For those who don't know us, we are leaders in the real people casting field, and have a proven record for over 16 years. We are a team of documentary filmmakers who specialize in real people casting, and we cast traditional actors projects as well. The big question seems to be the callback. Below you will find some general ideas about how you can continue casting right now, but please feel free to call or setup a video chat with us if we can help answer any of your questions. 
There are several options for remote casting which will depend on what your creative calls for, and we are happy to figure out which strategy makes the most sense. 
CASTING CALLS FOR REAL PEOPLE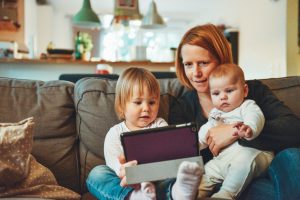 Real people casting can be done remotely via video chat

.

Currently we have castings happening, and people are interested in casting calls. They seem to welcome  a nice distraction from the difficult time we are all facing.  

You will receive a video upload link (with pictures) as you normally would. 
CASTING CALLS FOR ACTORS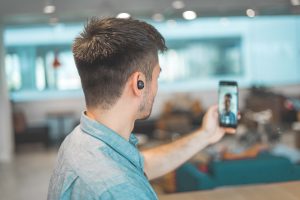 We can do remote video chats with actors where we are able to direct them in real time. 

Self submissions are a possible option for actors casting. We've walked them through this process before. 

Agents, talent managers, and actors are working from home. They have their computers, and are ready to go. 

You will receive a video upload link (with pictures) as you normally would

. 
CALLBACKS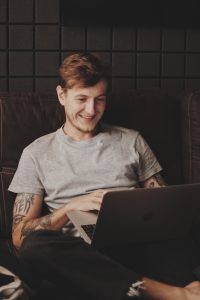 Callbacks can also be done remotely. We have amazing vendors who work with us remotely to make sure the entire team is connected. Sure, there may be a few bumps in the road because we're all on our home internet connection, but it's nothing that will prevent us all from continuing to work. 

You will receive a video upload link (with pictures) as you normally would.

 
Again, we are here to help you work out the logistics and answer any questions that you may have.
-Kathy, Joe and team VE
O: 347 454 9597
Photo by Alexander Dummer on Unsplash